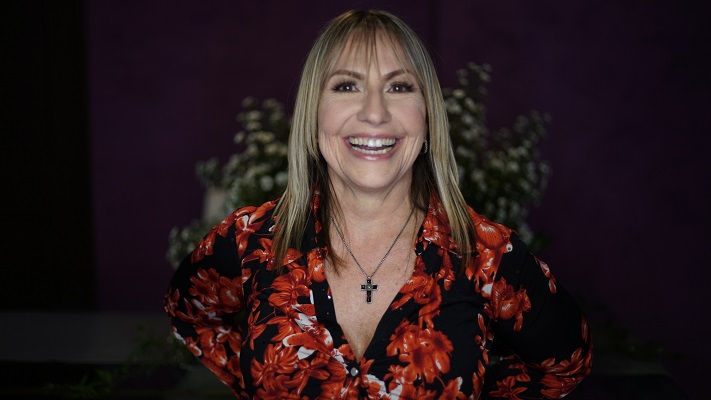 A lot of independent artists are "struggling". They spend their time, energy, and creativity making music but not profiting from their work. Artists work hard writing and recording music, making videos, posting on social media, and more. However, that does not always translate into being a paid career, a big fan base or capturing the attention of music industry professionals.
Road to Success
Every artist reaches the point when they need to couple their creativity with an understanding of the music business in order to reap the rewards of their talent, dedication and the ability to be heard by the world. A successful music career depends on many factors. Debbie Egel, Esq teaches the core strategies for Indie Artists, labels and managers that provide a roadmap and have a huge impact on the Artists success.
Strategy #1: Successful Artists Define their Brand
Before we can even begin talking about how an artist can build a successful career, the artist has to be able to define who they are, what they believe in and what they want to relay to their fans. Branding is a reflection of the artists' vision of who they are, it expresses their personality and values, and tells the story of who they are; thru an image, name, logo and more which is incorporated into their overall image in the public. Branding is vital for recording artists, so that they can stand out in a very competitive music industry and help connect you with your fan base emotionally and build fan loyalty.
Strategy #2: Successful Artists & Music Production
Successful music begins and ends with creating GREAT music. This takes time and hard work. Successful artists are not afraid to work and are dedicated to creating great music. This requires an artist to be consistently in the studio producing and creating music. In order to make a "hit" record you may have to create a large body of music. This will help you to find your sound and determine who and what your fan base likes.
Strategy #3 – Getting Paid – Protecting and Profiting from your Music Rights
The authors of the music (the songwriters) are afforded a copyright for the intellectual property they have created which is the Performing Arts (PA) copyright. The performance and production of a particular recording of the sounds is a Sound Recording (SR) copyright. The owners of these particular copyrights are entitled to different income streams from the use of the music.
There are a variety of income streams afforded to the owners of these rights when their music is played on the radio, sold on digital platforms, webcast or streamed on interactive services, performed in public, sampled or synced. Learn how the royalties are split between the songwriter, publisher and sound recording owner. Find out about the 5 registrations needed in order to get paid.
Strategy #4: Launching your Release
Planning is the key to success. You have spent time, energy and money getting your music right. Don't be in a rush, you will need time to promote the music before and after its release. Plan ahead and do it right. You won't be able to launch this song again. You will probably need a minimum of 4 weeks or more to get ready for the release, especially if you want to pitch the song for playlisting to Spotify.
Here are just some of the things you should consider promote your release:






Social media/ blog promotion

How do you position your music to get on playlists?

Song premiere

Lyric video and/or music Video

Who will you use to distribute your music globally?

How are you going to attract listeners, encourage streams, and drive downloads and sharing

Will you release a single, EP or album

Video premieres

Press

Cover artwork

Promo tour

Playlist and radio promotion
Strategy #5: The Artists Team
Working as an Artist creating music and recording along with defining your brand, posting on social media and performing can be a full-time job. However, you may have people around you who support your artistry and have skill sets conducive to the music business. Remember, it takes a village to have sustained success and one of the benefits of building a team is the ability to scale up quickly and make money. Learn about the core team who is involved 24/7 working with the Artist and involved in revenue sharing from the Artist. Find out about the creatives who help bring the music to life, the marketing team that gets the music to the masses and the independent consultants who can be hired, as necessary, for a particular project.
Call to Action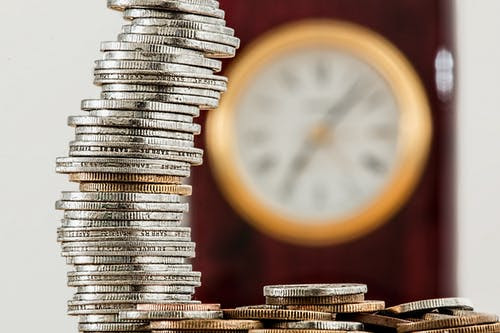 Remember the long game this is about investing in yourself and more important investing wisely. "You can always replace money, but you cannot TIME. I am personally inviting you to subscribe to my website @ https://www.emusicentertainment.net/Courses where you can find the "For the Record" E-Book and Audio Book. You can also join me in September when I host a 5-6 week course where I teach and coach Indie Artists, labels and managers. In addition, there are bonus videos and the opportunity to meet industry professionals who can change your life!!!
FM Duke. CEO Capital Structure Ent. & CEO B.T.C. Entertainment stated after taking the course:
This course is one of the best courses there is if you want to understand the music business. It introduces you to parts of the business that you never knew existed and no one ever tells you about. Also you learn about when, where and how to do business. Where the money comes from. And also how to register and represent yourself in those areas. But the hidden jewel of this course is how simplistic and easy Legal Egel uses her education in law to break down the legal descriptions, contracts, everyday operations and front office bureaucracy into laymans terms. Good job Debbie. And Thanks !!!